What is Solid Surface
Solid surface is a man-made material composed of a combination of alumina trihydrate, polyester resins and pigments.
It is a material with a high functional and aesthetic performance and used to create flat and curved surfaces for furniture and architecture.
It also characterized by a strong visual impact.
Solid surface is an extremely ductile material.
It is suitable to be carved, milled, worked like wood and formed into many shapes.
In short…it can be shaped following your fantasy.
How solid surface can be used?
Due to its characteristics solid surface can be useful for different purposes, both in the commercial and residential services, boating industry and health care sectors.
It can be applied in articulated design projects or applications that require functionality and reliability in use.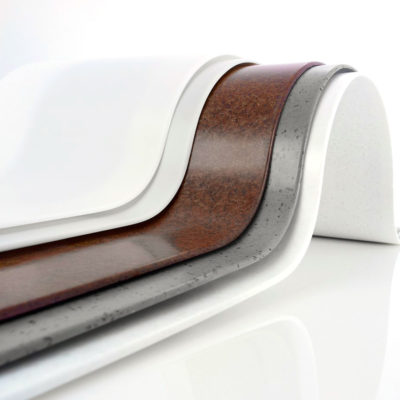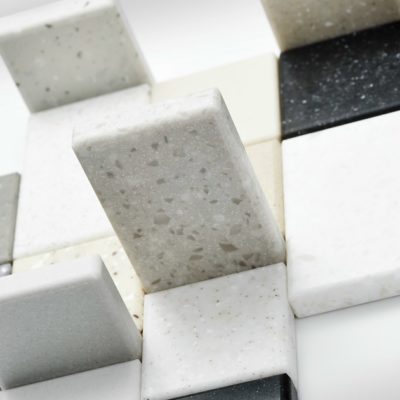 WHICH ARE ADVANTAGES OF SOLID SURFACE?
The use of solid surface has many advantages:
Very high wear resistance

Bonding imperceptible (allowing unlimited lengths)

Maximum hygiene

Extreme lightness

Variety of colors